Tacolo.co is a push traffic network where you can get high-quality traffic to your site.
What's Tacolo.co?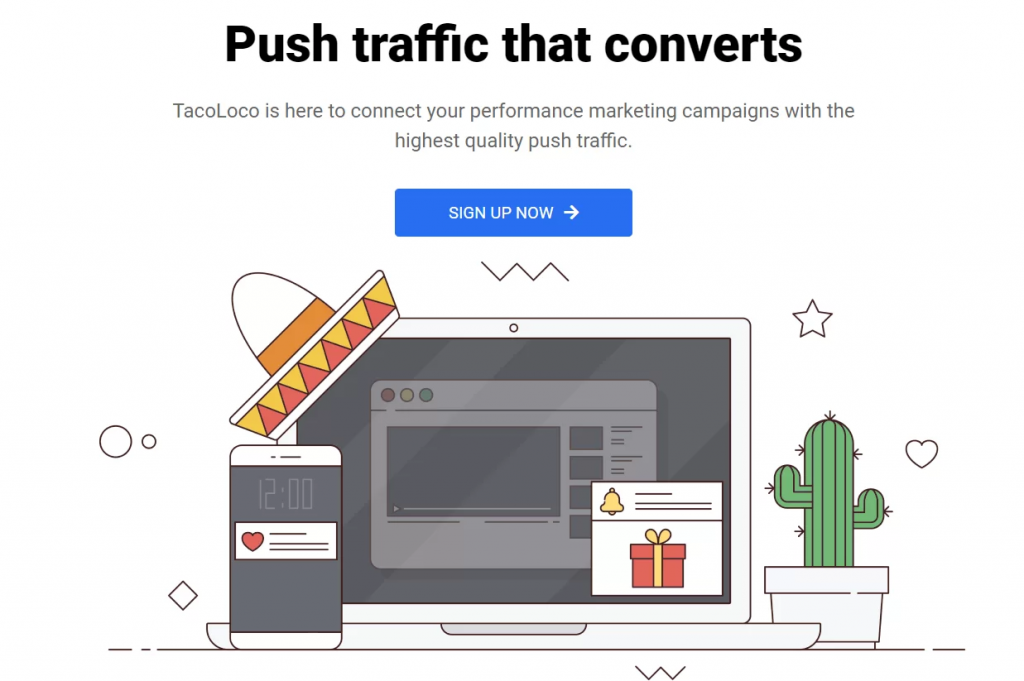 Tacolo.co is a push traffic network with high-quality traffic for your advertising campaigns. The site has over 5 billion impressions monthly and the price per click starts from $0.001.
High-quality traffic
You can target traffic by OS, country, device, and more. These options allow you to target more specific so you can get the most out of your advertising budget.
Industry-leading targeting
Tacolo.co allows you to customize your campaigns to your needs. You can even schedule your campaigns.
Funds
If you want to start an advertising campaign, you will need to add funds to your account. This can be done in different ways, WebMoney, Visa/Mastercard, Yandex Money, Paxum, and Bitcoin.
You will need to add at least $100 to your account.
Campaigns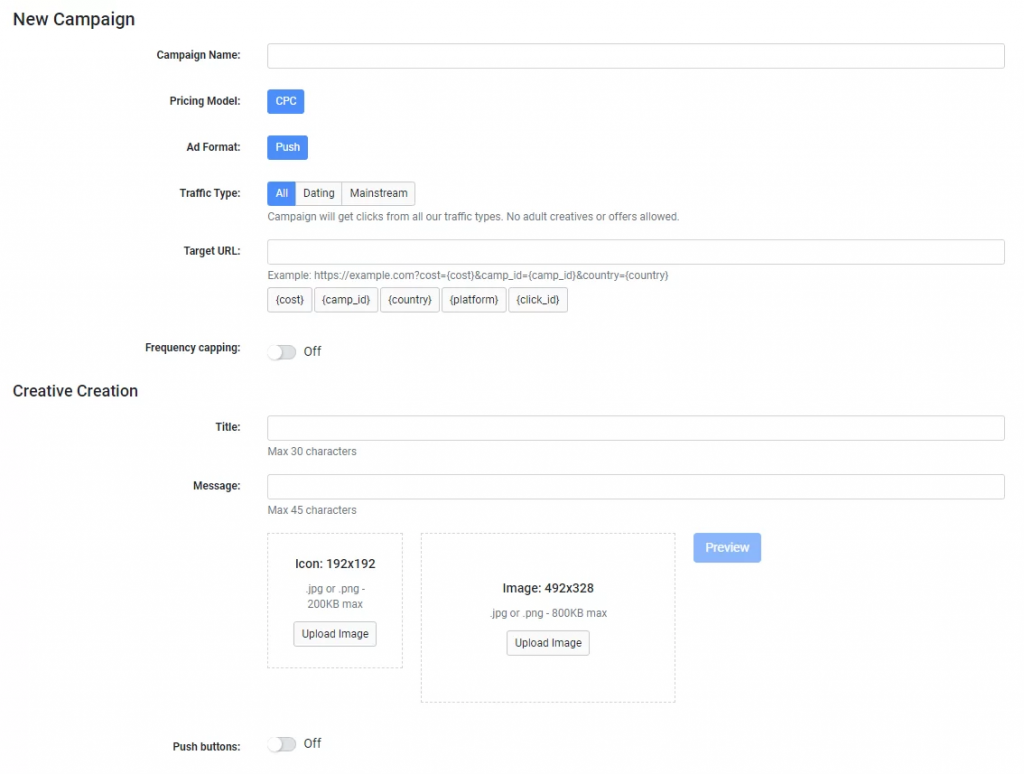 You can start right away a campaign.
The minimum amount for a daily campaign is $20 per day.
Top 5 traffic sources
It's important to know from where the traffic comes so we've listed the top 5 highest countries
Russia – 33 million daily impressions
France – 27.5 million daily impressions
USA – 19.5 million daily impressions
Brazil – 15 million daily impressions
Italy – 15 million daily impressions
Of course, you can use geo-targeting to filter out countries you don't want.
Conclusion
Tacolo.co is listed as a legit advertising network. The downside of tacolo.co is that it has a high minimum requirement when you want to add funds. Although, the site has advanced features to get the most out of your campaigns.