Earn.com is a Paid email site where you get paid in Bitcoins. It was acquired by Coinbase in April 2018.
Status: (03/Jan/2020)
Earn.com has closed any remaining balances are sent to Coinbase. Feel free to use Coinbase Earn as a replacement for earn.com.
How to earn with Earn.com?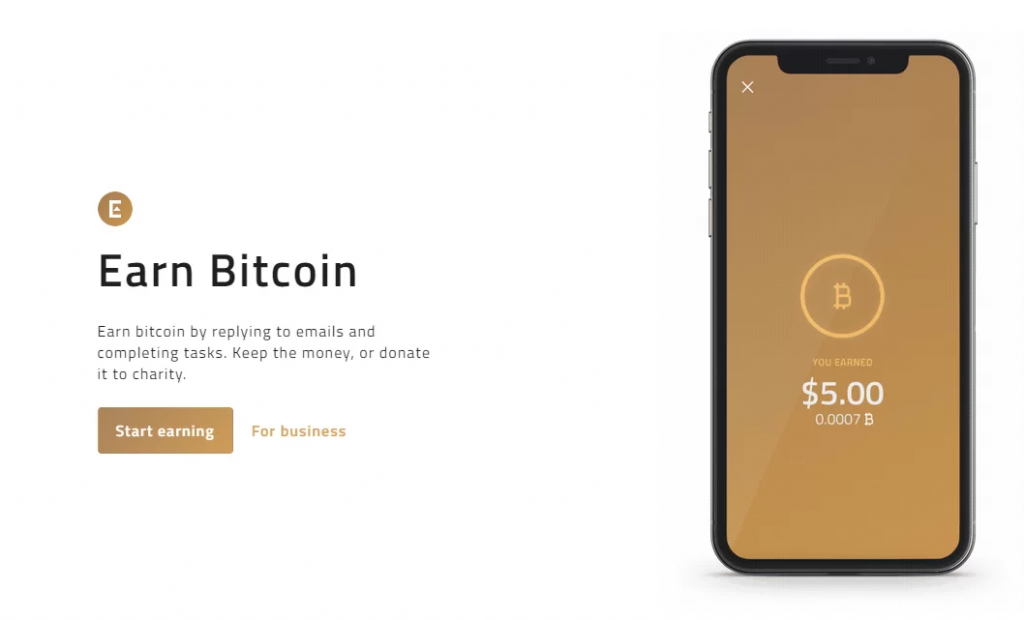 Earn.com has a paid email program where you need to complete different steps given by the advertiser in order to earn some Satoshis. The amount depends and is sometimes over $1.
You will also get rewarded if someone sends you a message. You can edit the amount you want to receive in order to start a chat with someone.
How to get verified?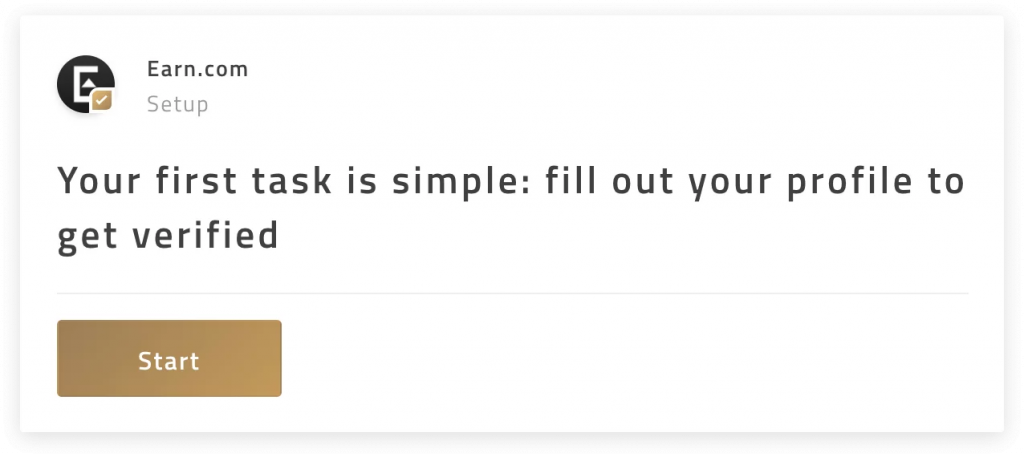 This is a question that I personally had when using the site. You need to be verified in order to cash out your earnings but how? Don't worry I tell you everything and you can follow the task on the site.
You will need to connect a LinkedIn account with +50 friends. Creating an account is easy and free. Once that is done you will need to add an institutional email like "[email protected]", not "[email protected]".
After this, you have to submit the task and you will get instantly verified and receive $1 for free!
Referral program
For every person you refer to earn.com, you will receive $1 if they get verified. You can use your affiliate link in your dashboard.
Withdrawal
Withdrawing your earnings is very fast and is automatically done within an hour in most cases. The minimum requirement to cash out is only $2 and there is a network fee of 0.0000114 BTC. You are free to choose if you want to receive your coins into your wallet or Coinbase account.
Conclusion
Earn.com is a legit program that has been doing business for over a few years. It got a year ago or so acquired by Coinbase. The program has a high payout rate and pays very fast.