Faucethub is a microwallet that stores 16 different currencies and hundreds of faucets from different faucet owners. Let's learn more about FaucetHub!
What's a microwallet?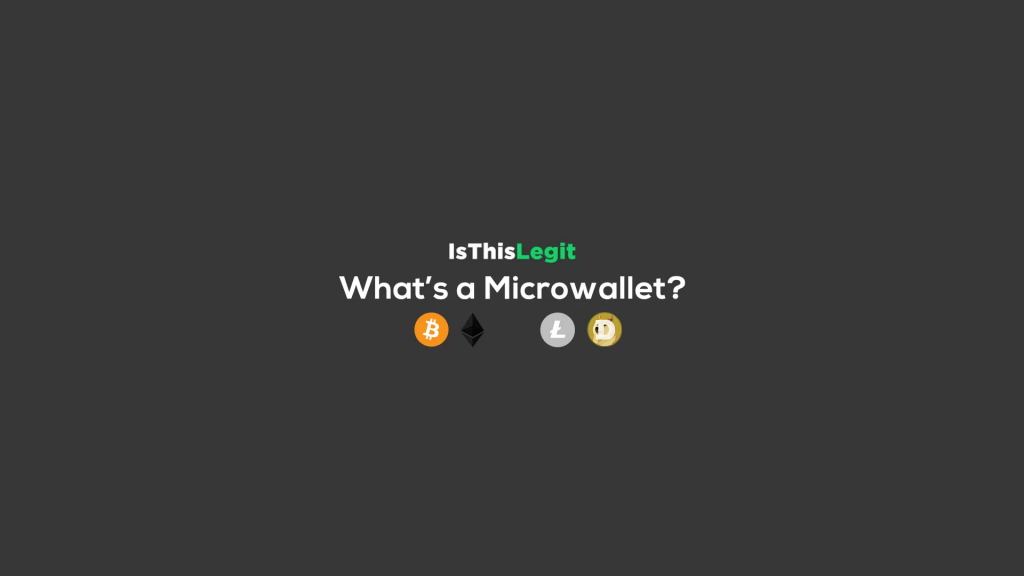 Before we can start with the review we need to understand the word "microwallet". The word exists in 2 other words "Micro" and "Wallet" so we can say that it's a small wallet.
The main function that FaucetHub has is that it connects the Faucets to one central place. You'd be asking why. Well, let's take a BTC faucet for example. If you are the owner of it and I claim from your faucet you will need to 1. Hold the coins on your site till I collected enough to send to my wallet or 2. send them directly to my wallet. I can say option 2 is not an option here, this will be a waste of money because of the fees.
FaucetHub provides a way for users to get their earnings directly due to their API which is free to use for faucet owners. And once the users reached the minimum payout, they can cash out and receive the funds in their wallets.
Now that you understand how and what FaucetHub does is it time to start with the review.
How to earn?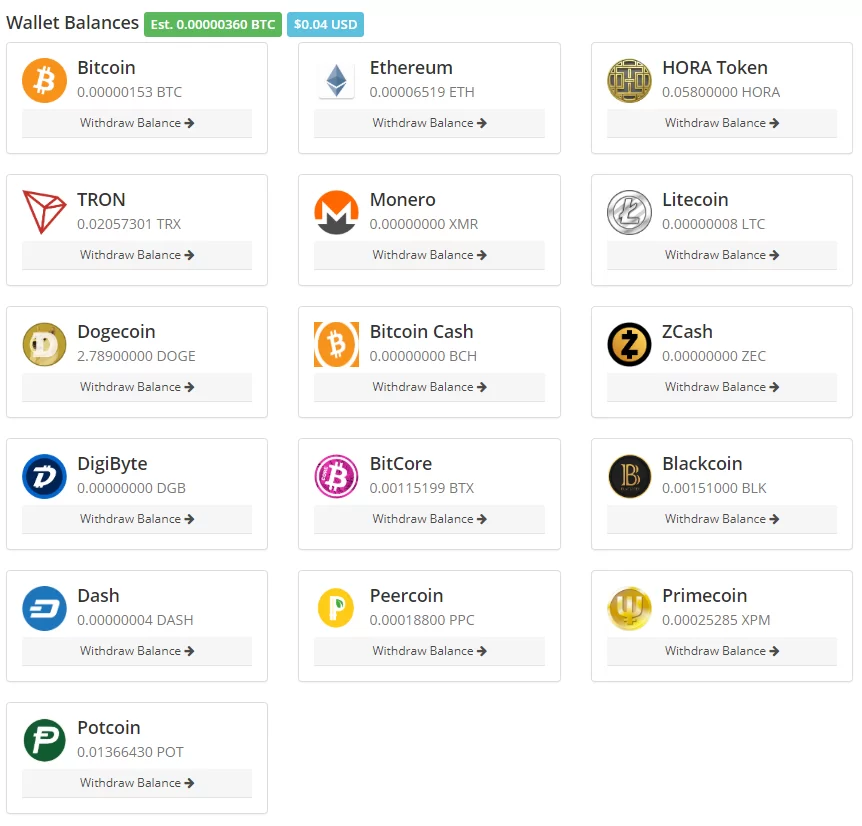 Most of the time you will earn on the Faucets that use FaucetHub as a payment option. However, you can earn crypto on the site itself! You can complete offers from the offerwall or play some games like Multi-coin lottery, Rock Paper Bitcoin, and Rambo Bitcoin Dice. It's not all! There is every hour a raindrop in the chat.
A raindrop?

Yes, every hour there is free BTC to win by doing nothing! Well, you need to do 2 small things and that are: chatting and claiming faucets. If you are eligible for the raindrop, you will see a green umbrella under the chat. So every hour 50% of the rainpool is slipt over 5 rains to 50-120 lucky users. The rainpool balance is every time over the 0.00040000 BTC.
FaucetHub Features
FaucetHub offers different features for both users and Faucet Owners.

You can level on FaucetHub by completing offers from the offerwall and by claiming from the faucets. You will earn every faucet claim 3 XP, and every 10 tickets bought from the lottery will get you 1 XP and 1-20 XP for every offer completed from the offerwall.
Exchange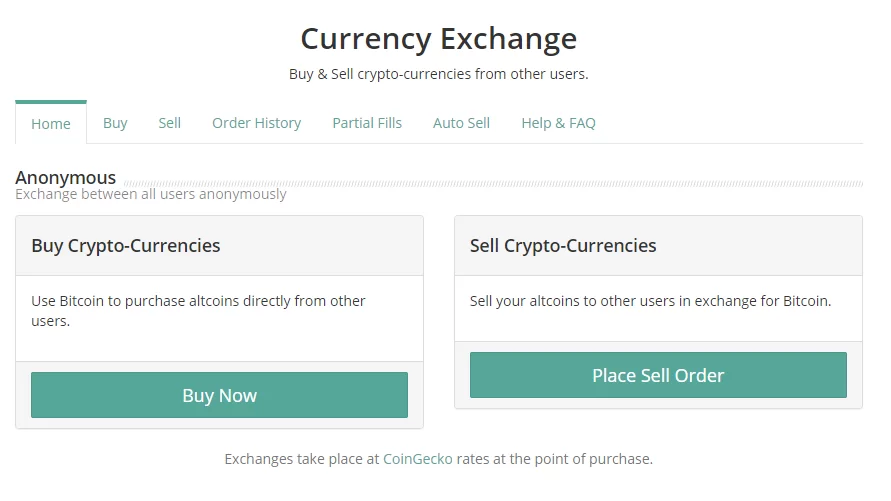 You can exchange your earned coins for the ones you want to collect. You will need to place a sell order and then another user will buy your coins and you will receive BTC for it. You can also buy coins if you need more
Faucet manager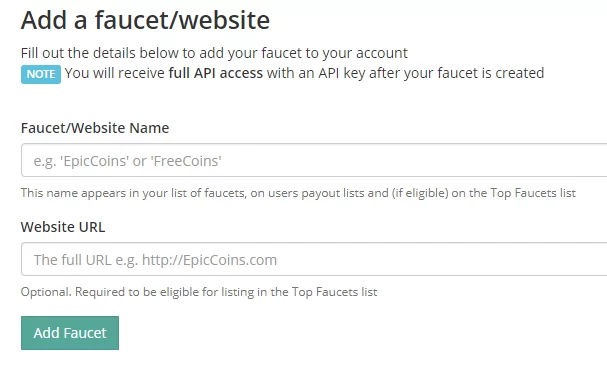 The Faucet Manager function is only usable for faucet owners. If you are one, you will get full API access all for free. From there you can manage your faucet's balance and add more and that's not all you can set limits on how much users can claim within a specific time.
Referral
You can earn by sending your referral link to new users and friends. You will receive 2% of the offerwalls earnings and 2% of their mining earnings. You cal also use one of their banners to boost your link visibility.
Withdraw

You can withdraw if you have reached the minimum payout. (0.0002 BTC for the Bitcoin option) You will get your coin(s) every Sunday, you can request it faster by paying 0.00100000 BTC and you will receive it that day!
There is a small fee that you need to pay if you want to cash out your earnings. You can check the fees and see how much you need to pay.
Conclusion
FaucetHub is the largest microwallet out there and it is legit! It supports over 16 different coins and has many features for Faucet owners to help them grow their earnings and fill their faucets.