Gokano is a GPT site where you earn VP and GN for things you do on the site. You can cash out your VP for Paypal, Giftcards, and electronics.
How to earn on Gokano?

Before we ask this question, we need to dive deeper into the difference between GN and VP that you will get by working on the site.
What's the difference between GN and VP?
GN points can be acquired in 3 different ways: logging in every day to claim the daily bonus, Inviting friends, and the missions.
There are 3 types of missions. You can perform a social mission, then you need to follow a social media account. You can also perform a daily mission which is a poll where you have to vote between 2 options. There is also an extra mission, this is the same as the daily mission but there aren't always polls available to vote on.
So now you're wondering what VP points do? VP points can be acquired by completing offers in the offer tab.
Referral program
Gokano has a referral program where you get GN for inviting new users. If you have invited 30+ people you will get an account upgrade to Gold Member and with this, you will earn 2 times more GN on missions.
Withdraw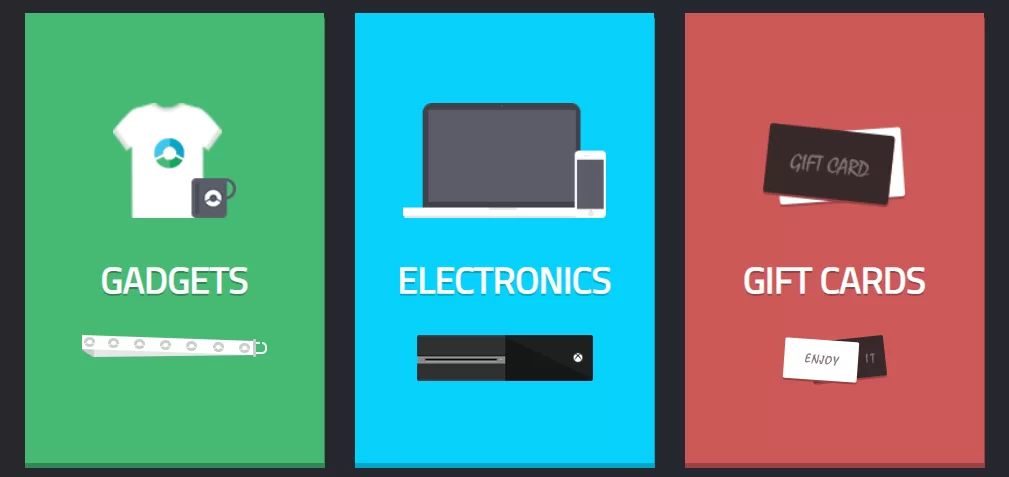 Because of the 2 types of points on the site, there are also 2 types of withdrawals. If you want to withdraw your GN points you will need to wait until they restock them. This will be done every month on a random day. They will make an announcement within 3 days where you need to stay alert.
If you want to cash out your VP points, you can do it when you want. You can choose between a Gokano T-shirt, electronics (headset, drone, pc mouse, and more), or gift cards (PayPal, Amazon, Steam Random Game, and AvePlay).
When is there a new restock?
That's a good question! There isn't an exact date when they are performing a restock to ensure it's fair for all the users. However, they still submit 3 days per month where you could expect the restock. The restock will be one of the 3 days they have said. If you want to keep updated, you better follow them on Twitter and Instagram.
Conclusion
Gokano is listed as a Scam program. It stands out from other GPT sites due to the fact they also use points that can only be redeemed if you wait for the restock which is once a month.