MoreMoney is a bitcoin faucet with various ways to earn some extra cash. There are lotteries and contests available for you to win more.
Status Update (13/July/21):
We've moved MoreMoney's status to SCAM as the site is no longer paying its members.
Earn on MoreMoney
MoreMoney has different ways to earn some extra cash. The main way to get some satoshis or "Bits" as they are called on the site, is by claiming from the faucet. One Bit is equal to one Satoshi.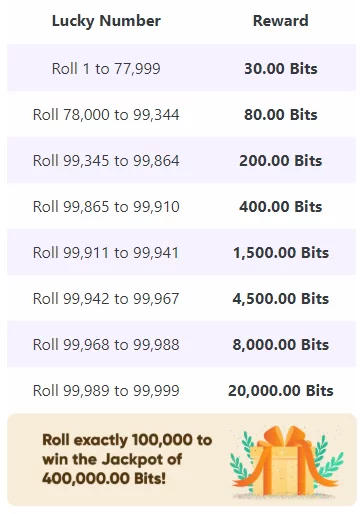 You can claim every 60 minutes from their faucet and you can win up to 200.000 bits if you're very lucky.
Apart from this, you can also get some advantages in terms of a faucet multiplier. This multiplier can add up to 4%. The only thing you need to do is claim from the faucet and you will level up.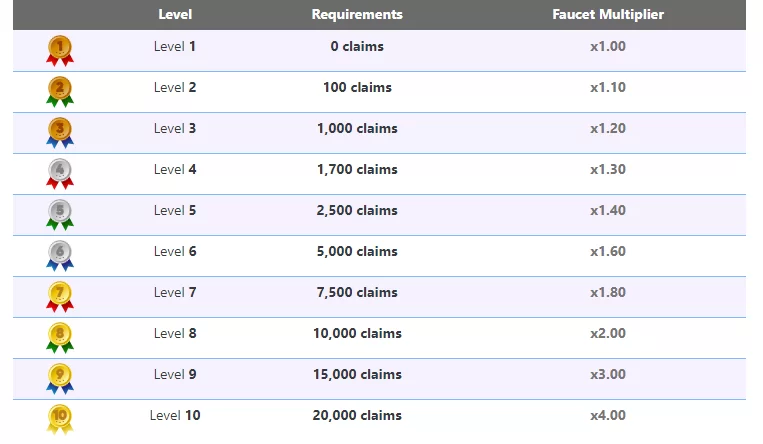 Another way to earn extra bits is by completing shortlinks and tasks. If you want to earn more by completing shortlinks, you will automatically be part of the "short link contest" where you could win up to 20.000 bits.
You will also receive a bonus of 150 Bits if you complete 31 short links daily.
The tasks that are available on MoreMoney are for promoting their site, you can earn up to 1050 Bits by completing all the tasks.
Offerwalls
If you really want to earn more, give the offerwalls a try. MoreMoney has currently 8 offerwalls with high-paying surveys that can complete.
There is also an offerwall contest! If you're the 1st on the leaderboard, you will earn an additional 750.000 bits!
PTC
You can also view PTC ads that are made by other members of the site.
Investment game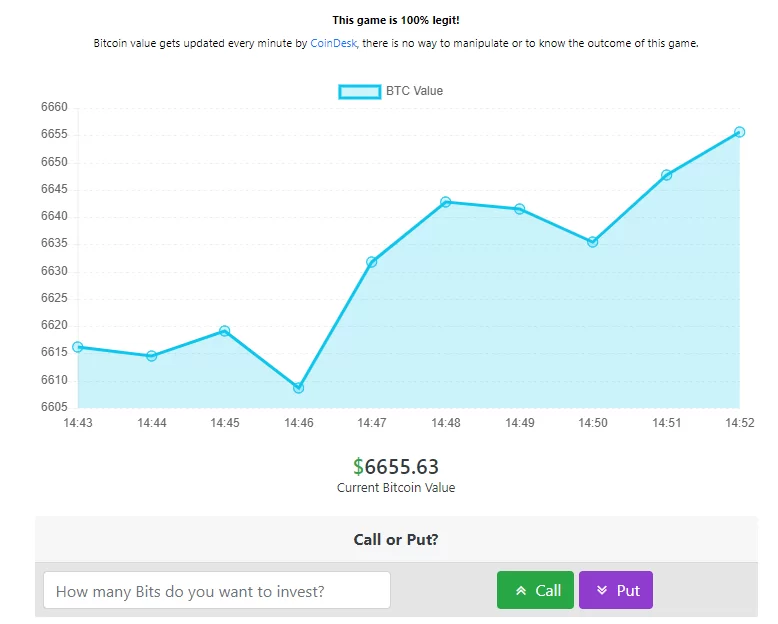 This is a game where you need to guess if the Bitcoin price will fall or rise in the next 5 minutes. If you win, you will earn a 1.3% bonus on your investment. You're free to choose how much you want to invest.
Memberships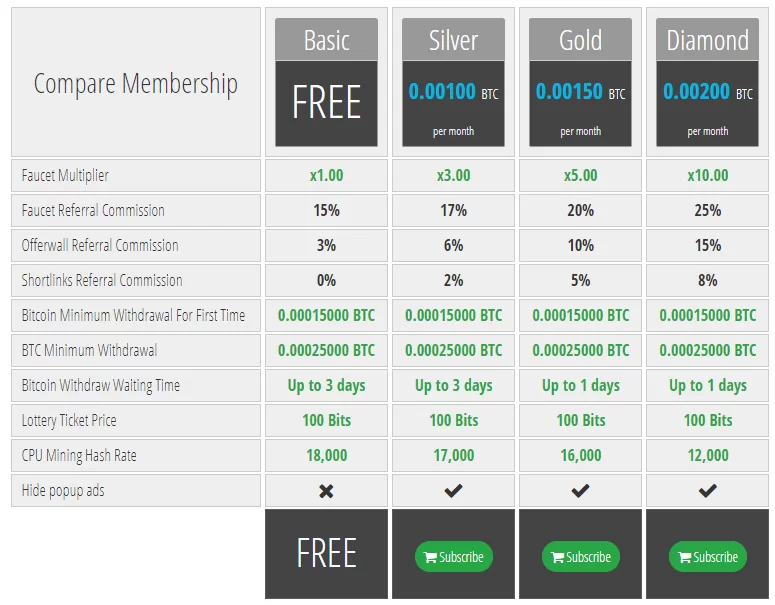 MoreMoney also has some memberships which you can purchase to earn more. All the memberships are priced for one month.
By purchasing a membership, you will receive a faucet multiplier, a higher referral commission, and the ability to earn a referral commission from shortlinks.
Referral program
There is also a referral program that will pay you 15% of your referral's faucet income and 3% of their offerwalls. This amount rises if you have bought a premium membership.
Withdrawal
Every user needs to make at least 10 faucet claims before he/she can withdraw. You can cash out to your FaucetPay account which you will need 8.000 bits for. But, you can also choose the option to your Bitcoin Wallet for 25.000 Bits.
Conclusion
MoreMoney is listed as a scam site, as they do not longer pay members.